I had Monday off of work this week and so I was like this:
with a little of this:
and a lot of this:
But it messed up my whole week. Which means I forgot it was my day to post UNTIL RIGHT NOW. When I realized, I was like this: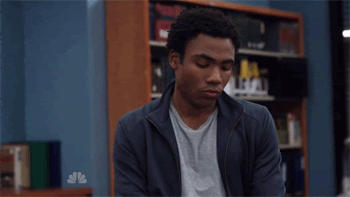 Then I had to scramble to find a GIF. NAY. The BEST GIF. And I panicked: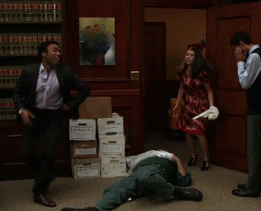 So here is David Tennant playing with some kittens. YOU'RE WELCOME.